Sign up for a chance to win $500*
Download the Current App
Sign up for a Basic or Premium Account
Enter Current code: LOGAN
Sign up in less than 2 minutes
Current is a financial technology company, not a bank.
Banking services provided by Choice Financial Group, Member FDIC
By submitting your phone number, you agree to receive text messages from Current.
*Must sign up between June 5, 2021 at 12:00am ET and June 8, 2021 at 12:00am ET and all entrants are subject to the official sweepstakes rules. Winners will be selected at random June 11, 2021 at 6:00pm ET and will be notified from Current within 72 hours and awarded his/her prize.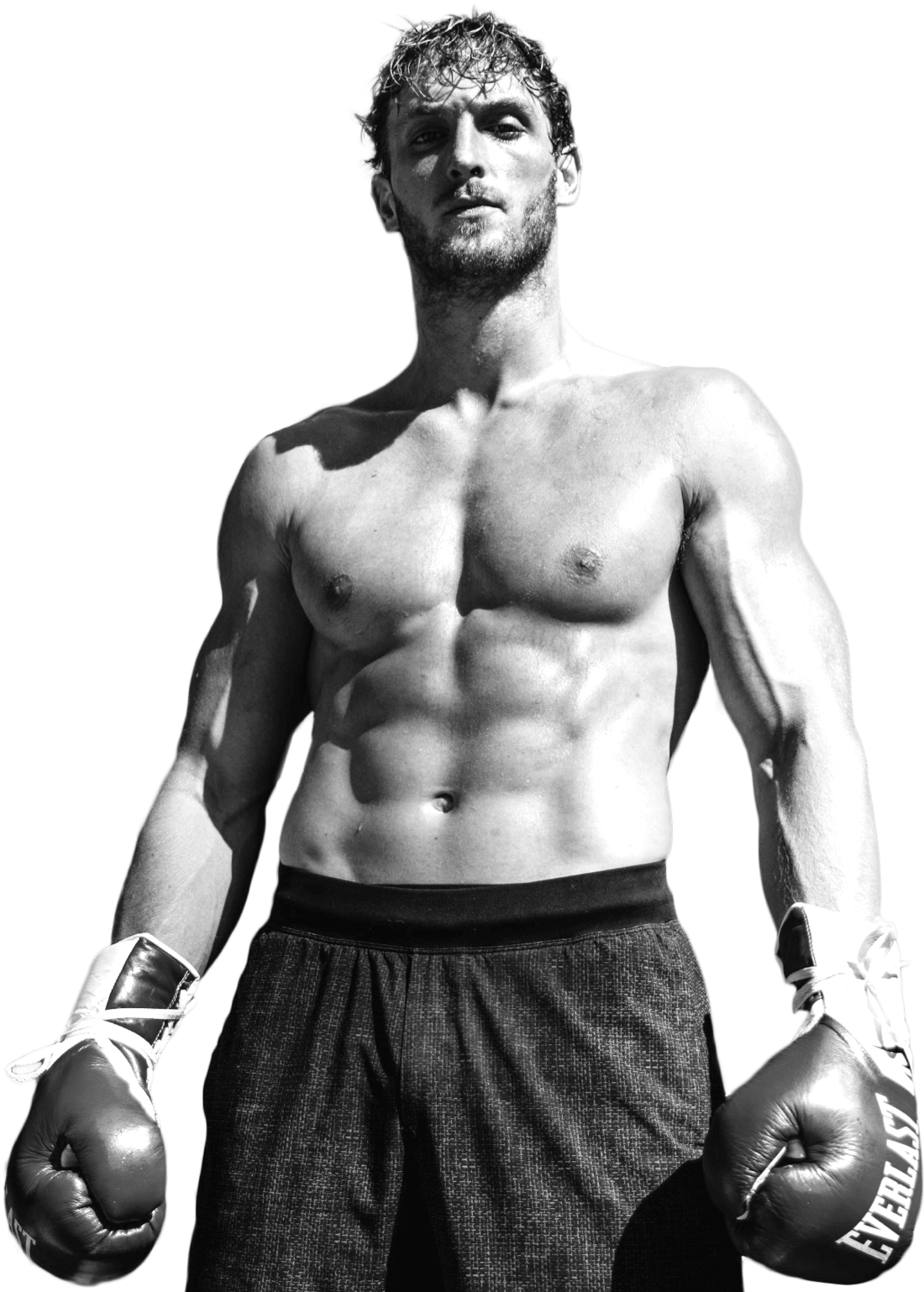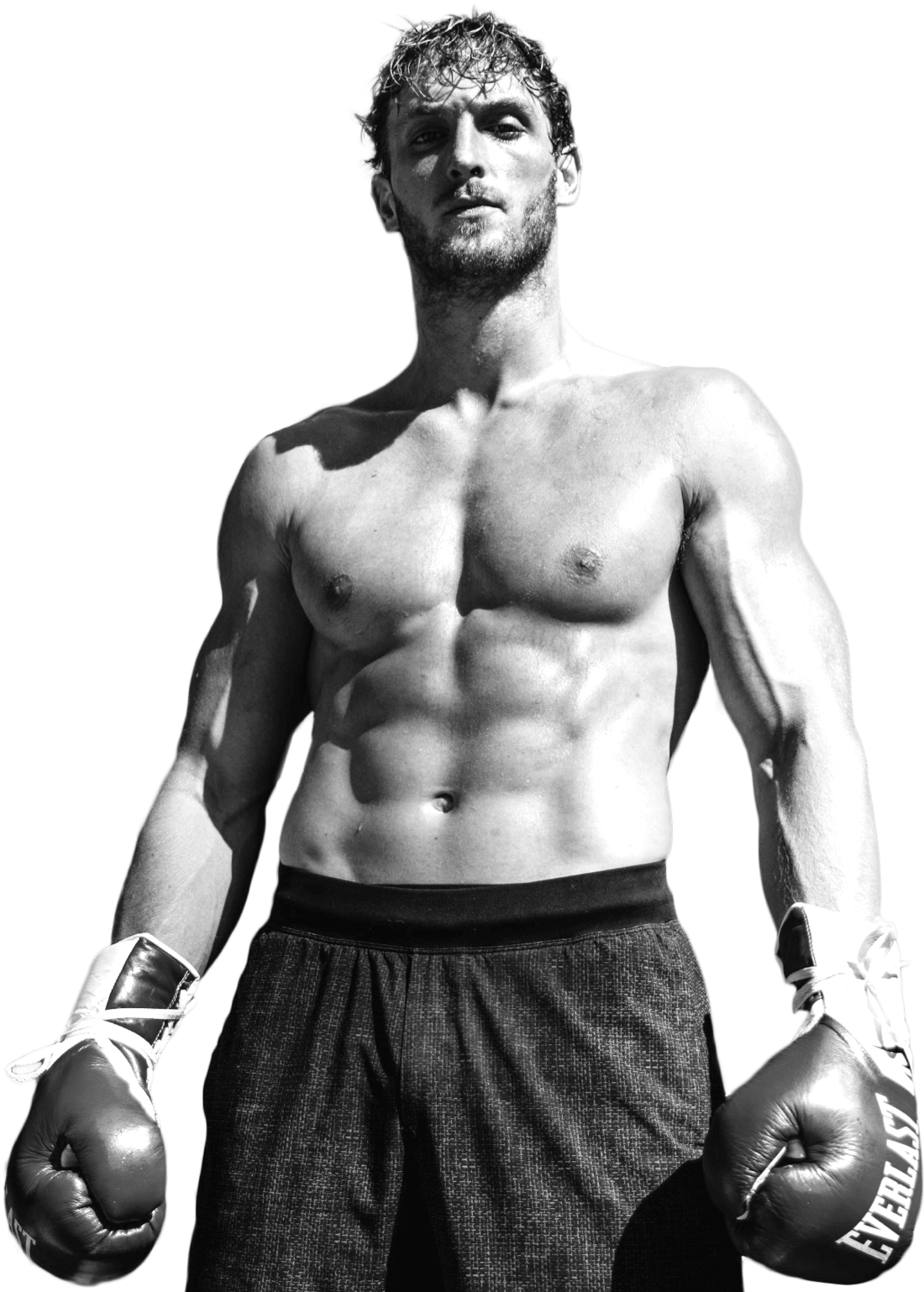 Sweepstakes Official Rules NO PURCHASE OR PAYMENT IS NECESSARY TO ENTER OR TO WIN. A PURCHASE DOES NOT IMPROVE ONE'S CHANCES OF WINNING. VOID WHERE PROHIBITED BY LAW. THIS CONTEST IS IN NO WAY SPONSORED, ENDORSED, ADMINISTERED BY, OR ASSOCIATED WITH Google LLC. ("YouTube") Entry into this sweepstakes constitutes your acceptance of these Official Rules. Sweepstakes Period: For all purposes of this Sweepstakes, the Sponsor's computer(s) is the official clock and all times refer to Eastern Time ("ET"). The Sweepstakes period begins at 12:00:00 pm ET on June 5, 2021 and ends at 12:00:00am pm ET June 8, 2021 (the "Sweepstakes Period"). This contest ( a "Sweepstakes") begins when Logan Paul's Current sponsored video goes live and ends at 12:00:00 p.m. ET on June 8, 2021 (the "Sweepstakes Period"). ELIGIBILITY: The Logan Paul and Current Sweepstakes (the "Sweepstakes") is open only to individuals who are legal residents and physically located in the fifty (50) states in the United States or the District of Columbia and who are at least eighteen (18) years of age at the time of entry. Void where prohibited. Entrants must also have either a valid Social Security number and/or a valid U.S. Individual Tax Identification Number. Employees (and their immediate families - spouse, parents, children, siblings and their respective spouses, regardless of where they reside) of Current ("Sponsor"), its parent, affiliates, subsidiaries and advertising and promotion agencies are not eligible to enter or win. Entrants must download the Current App and sign up for a Current Basic or Premium account during the 'Sweepstakes Period'. Entrants must use the code "LOGAN". All conditions are required. To be qualified for the Sweepstakes, you must sign up from this promotion. One [1] entry per valid Social Security number and/or valid U.S. Individual Tax Identification Number. Sign up must be within this window in order to be eligible. Twenty winners will be selected at random on June 11, 2021 at 6:00pm EST. By participating, entrants agree to be bound by these Official Rules and the decisions of the Sponsor and/or judges, which are binding and final on matters relating to this sweepstakes. Sweepstakes is subject to all applicable federal, state and local laws. HOW TO ENTER: You ("Entrant") must Download the Current App and must Logan Paul. By submitting an Entry, each Entrant agrees his or her Entry complies with these Official Rules. Each Entrant also agrees that Sponsor may disqualify Entrant from the sweepstakes if Sponsor believes, in its sole and absolute discretion, that an Entry fails to comply with these Official Rules. If Sponsor rejects any Entry, such Entry is disqualified and will not be considered. Entries must be received by Sponsor by 12:00am ET on June 8, 2021 of the sweepstakes, to be entered into the sweepstakes. Entries may only be made according to the method described above. Automated entries (including but not limited to entries submitted using any robot, script, macro, or other automated service) are not permitted and will be disqualified. Only eligible Entries actually received by the Sponsor before the end of the sweepstakes. DRAWINGS: Twenty winner(s) will be selected from eligible entries at random on June 11, 2021 at 6:00pm EST. The winner will be notified via payment notification from Current and prizes [$500] will be credited to the winner's Current account within 72 hours of selection. If a potential winner does not reply and meet all eligibility requirements within 7 days or is not in compliance with these rules, prize will be forfeited and, at Sponsor's discretion, an alternate winner selected for the drawing at issue. PRIZE: Winner will receive $500 credited to his/her Current account. Necessary 1099 forms will be issued by Current. Prize is awarded "as is" with no warranty or guarantee, either express or implied. All applicable account terms, fees, and charges are subject to change. Current reserves the right to cancel or modify the terms of the one time reward or terminate the member's eligibility at any time with or without prior notice. Customers are responsible for any federal, state, or local taxes due on the bonus and all other costs and expenses associated with prize acceptance and use not specified herein as being provided are the sole responsibility of the winner. Winner may not substitute, assign or transfer prize. All prize details are at Sponsor's sole discretion. Current will report the prize as income to the tax authorities, if required by applicable law. Customers should consult a tax advisor if needed. Intellectual Property: The decisions of the Sponsor are final and binding in all matters relating to this Sweepstakes, including interpretation and application of these Official Rules. Representations and Warranties: By entering the Sweepstakes, Entrant represents and warrants that he or she has read, understands, agrees to and will follow the Official Rules. Entrant further represents and warrants that he or she has the right to agree to and fully perform consistent with these Official Rules. Sponsor reserves the right to cancel or modify the terms of the one time reward or terminate the member's eligibility at any time with or without prior notice. GENERAL CONDITIONS: Entrants, by participating, agree that Sponsor, its parent, affiliates, subsidiaries and advertising and promotion agencies and all of their respective officers, directors, employees, representatives and agents (collectively, "Released Parties") will have no liability whatsoever for, and shall be held harmless by entrants against, any liability, for any injuries, losses or damages of any kind, including death, to persons, or property resulting in whole or in part, directly or indirectly, from acceptance, possession, misuse or use of prize or participation in this sweepstakes. Released Parties are not responsible for lost, late, incomplete, inaccurate, stolen, delayed, misdirected, undelivered or garbled entries or email; or for lost, interrupted or unavailable network, server, Internet Service Provider (ISP), website, or other connections, availability or accessibility or miscommunications or failed computer, satellite, telephone or cable transmissions, lines, or technical failure or jumbled, scrambled, delayed, or misdirected transmissions or computer hardware or software malfunctions, failures or difficulties, or other errors or difficulties of any kind whether human, mechanical, electronic, computer, network, typographical, printing or otherwise relating to or in connection with the sweepstakes, including, without limitation, errors or difficulties which may occur in connection with the administration of the sweepstakes, the processing of entries, the announcement of the prize or in any sweepstakes-related materials. Released Parties are also not responsible for any incorrect or inaccurate information, whether caused by site users, tampering, hacking, or by any equipment or programming associated with or utilized in the sweepstakes. Released Parties are not responsible for injury or damage to participants' or to any other person's computer related to or resulting from participating in this sweepstakes or downloading materials from or use of the website. Persons who tamper with or abuse any aspect of the sweepstakes or website or who are in violation of these Official Rules, as solely determined by Sponsor, will be disqualified and all associated entries will be void. Should any sweepstakes (or any portion thereof) be, in Sponsor's sole opinion, compromised by virus, worms, bugs, non-authorized human intervention or other causes which, in the sole opinion of the Sponsor, corrupt or impair the administration, security, fairness or proper play, or submission of entries, Sponsor reserves the right at its sole discretion to suspend, modify or terminate the sweepstakes and, if terminated, at its discretion, select the potential winner from all eligible, non-suspect entries received for that sweepstakes prior to action taken or as otherwise deemed fair and appropriate by Sponsor. USE OF DATA: Sponsor will be collecting personal data about entrants in accordance with its privacy policy. Please review the Sponsor's privacy policy at https://current.com/privacy_policy/. WINNERS LIST: To receive the name(s) of the winner(s) for a copy of these Official Rules, (available ten (10) days after the conclusion of the sweepstakes), send a self-addressed stamped envelope to: Logan Paul and Current Sweepstakes "Winners List" or "Sweeps Rules" (specify which), Finco Services, Inc. , 217 Centre Street #180, New York, NY 10013, by no later than thirty (30) days after the sweepstakes conclusion. SPONSOR: Current/Finco Services Inc. 217 Centre Street #180, New York, NY 10013