Make more money from your money
We're helping you reach your goals faster with up to 4.00% APY on Savings Pods.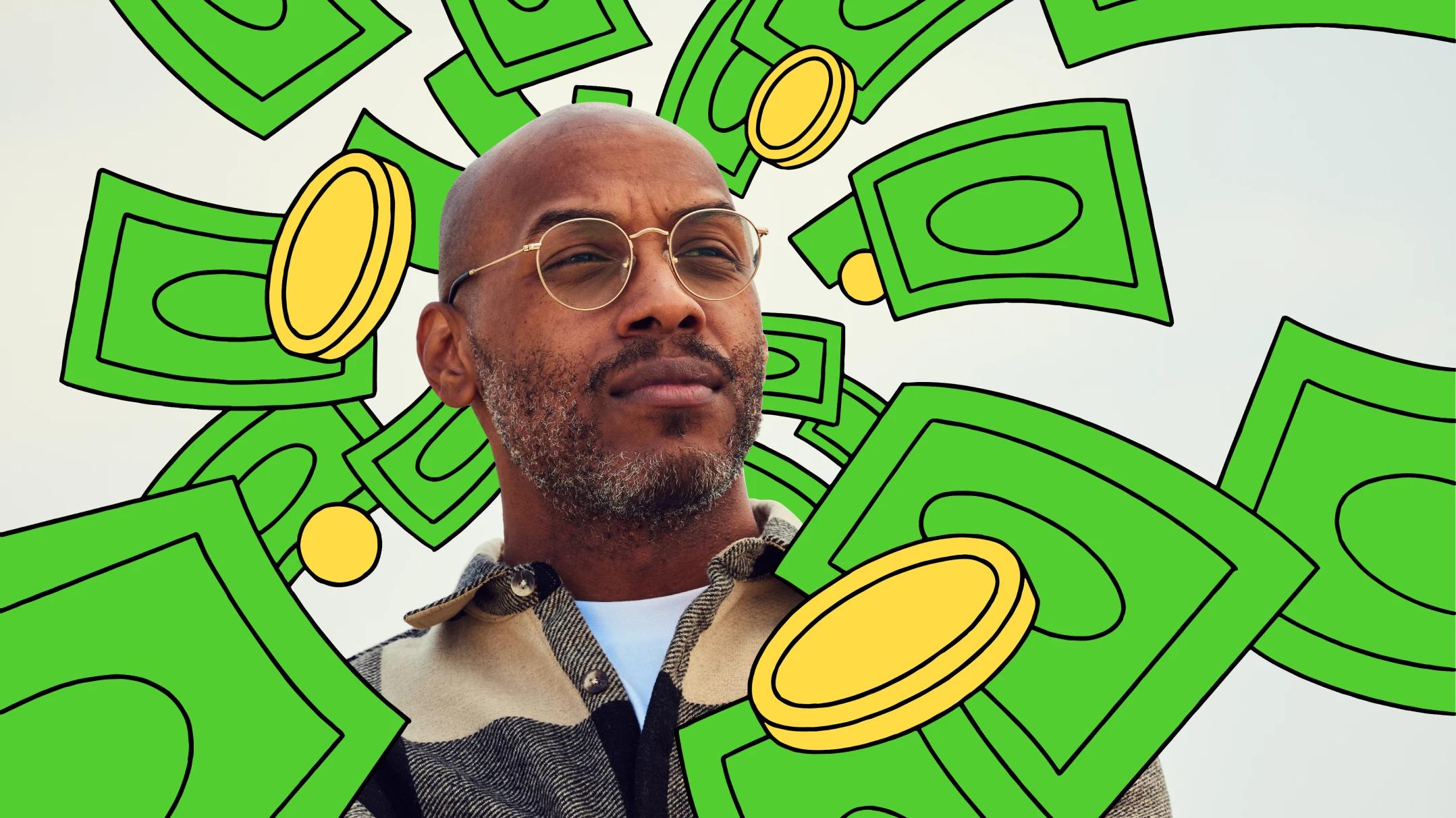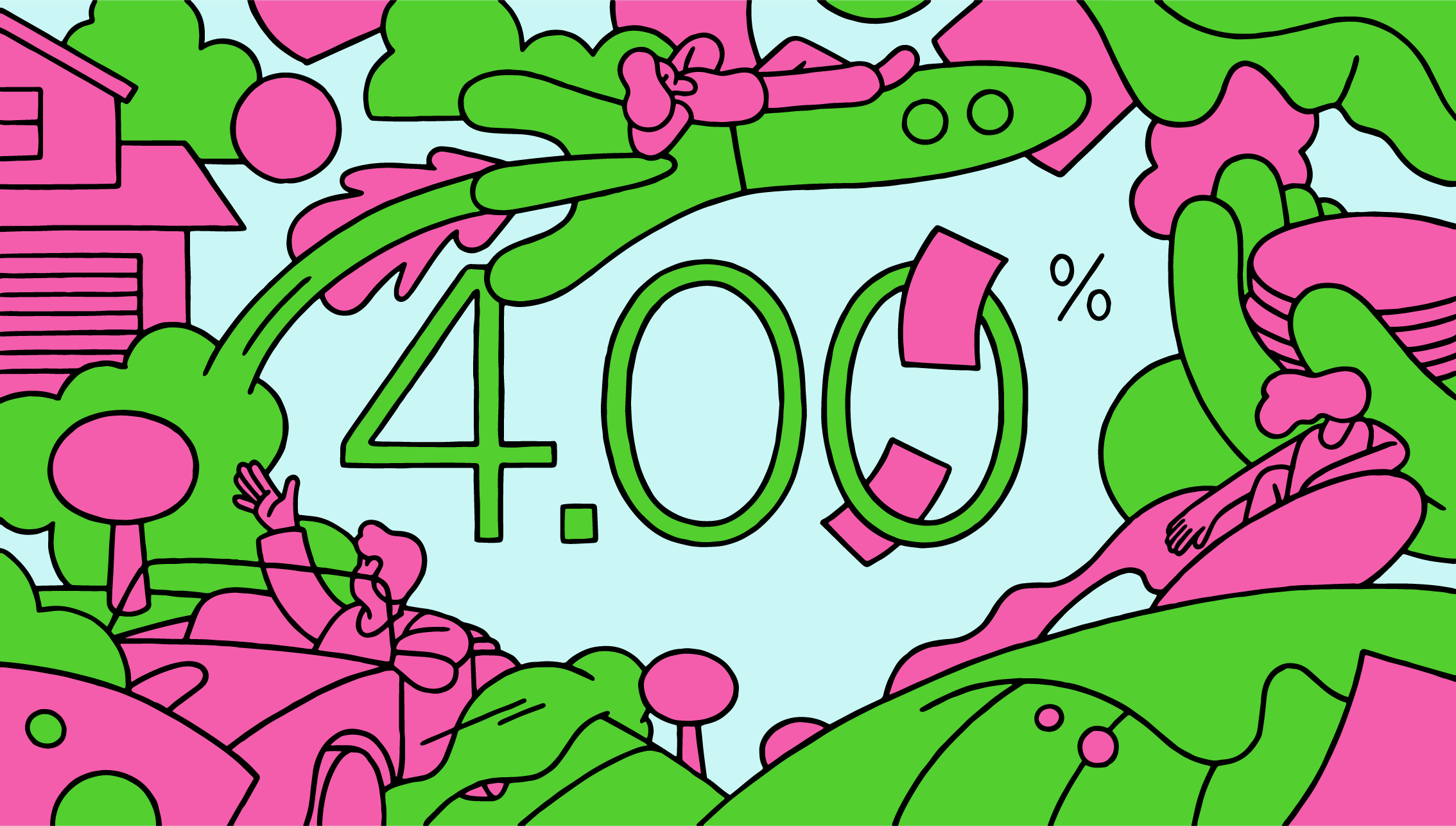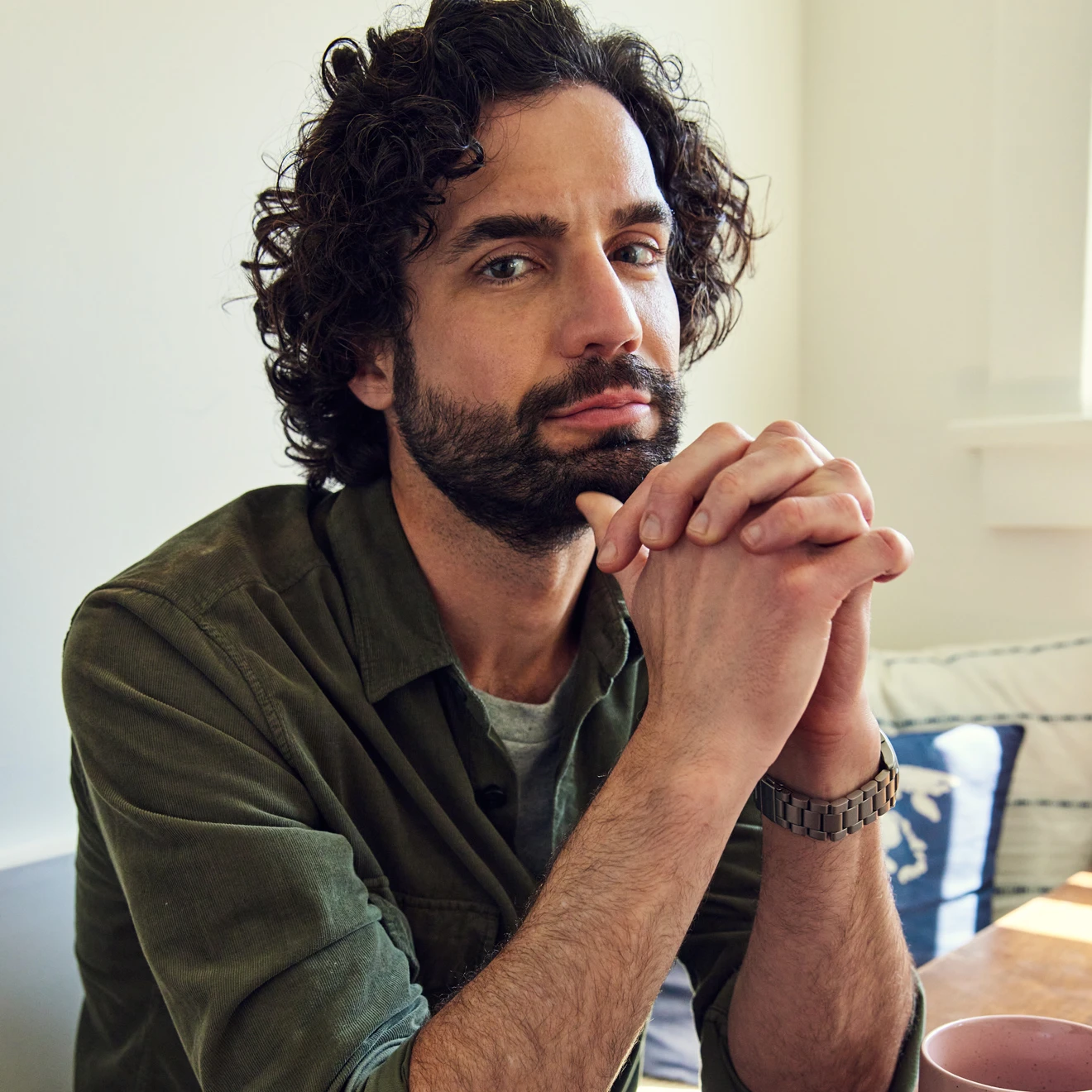 Grow your savings with up to 4.00% APY
Unlock a savings boost and earn 4.00% APY on your Savings Pods when you set up and maintain a direct deposit of $200 or more, or earn the 0.25% APY base rate.
Automate savings with Round-Ups
Round-Ups make saving easy and automatic. Just swipe your debit card and we'll round up your purchase to the nearest dollar and deposit it right into your chosen Savings Pod.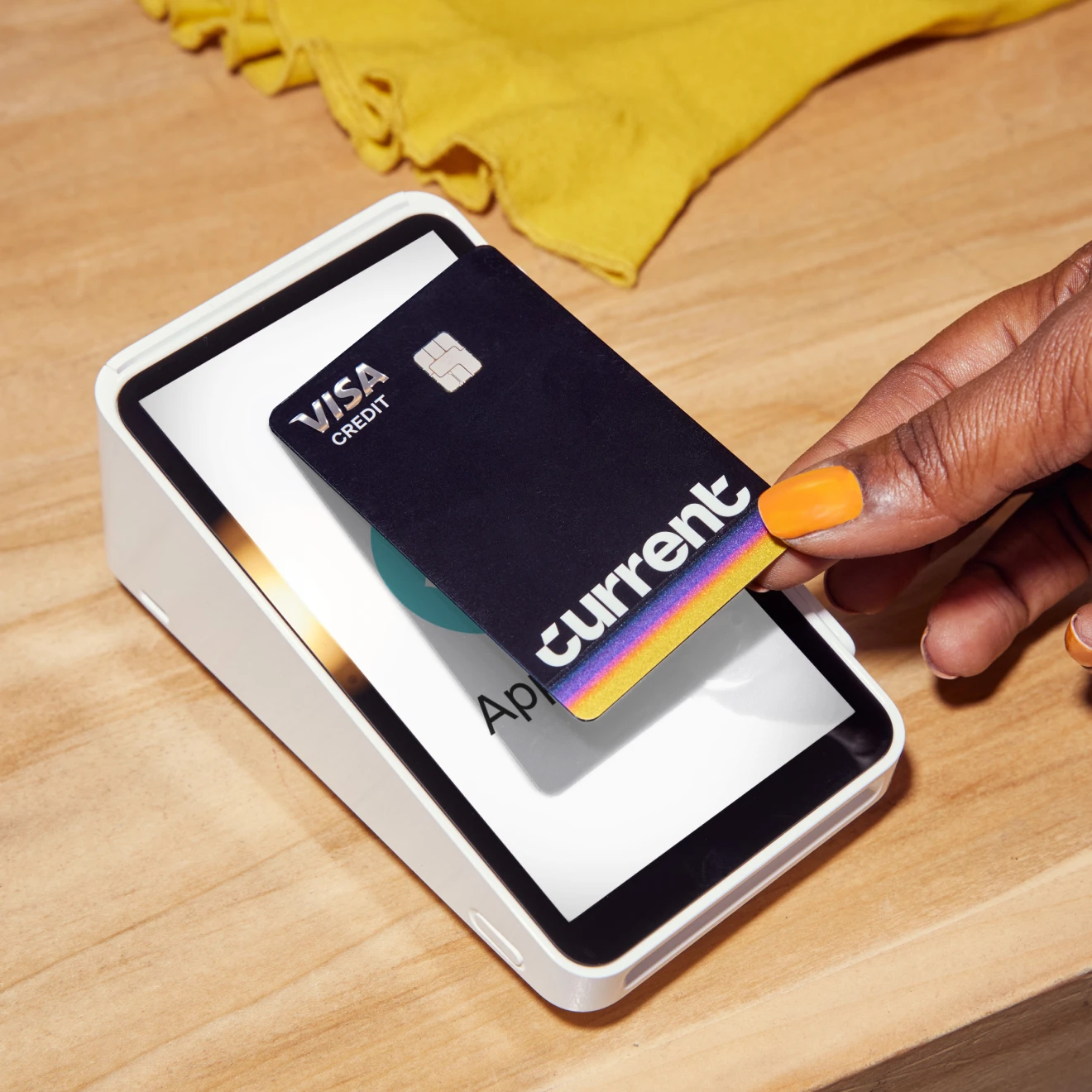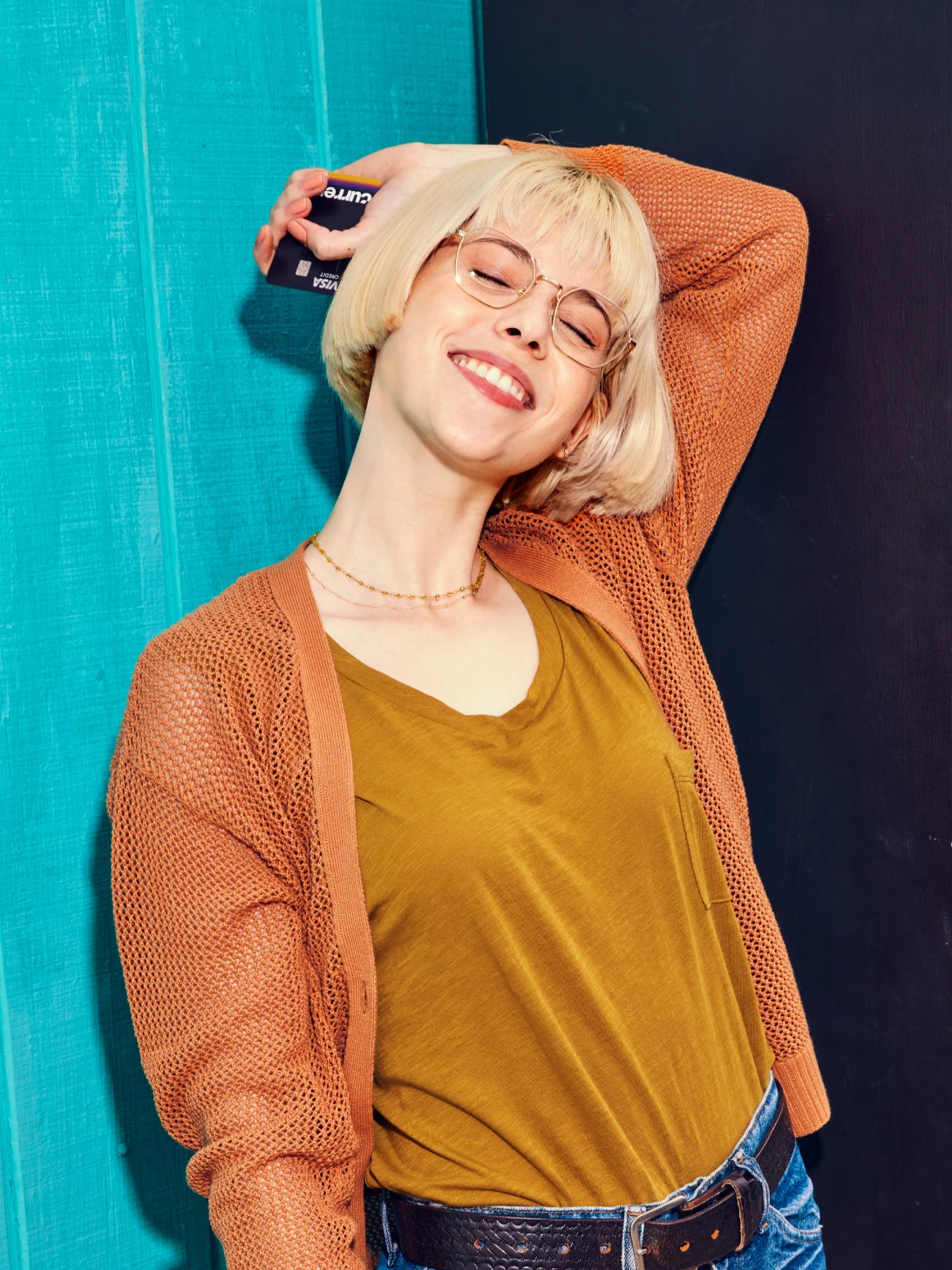 Reach your goals with Savings Pods
Savings Pods help you set and reach your savings goals. Create up to three pods for whatever you're saving for.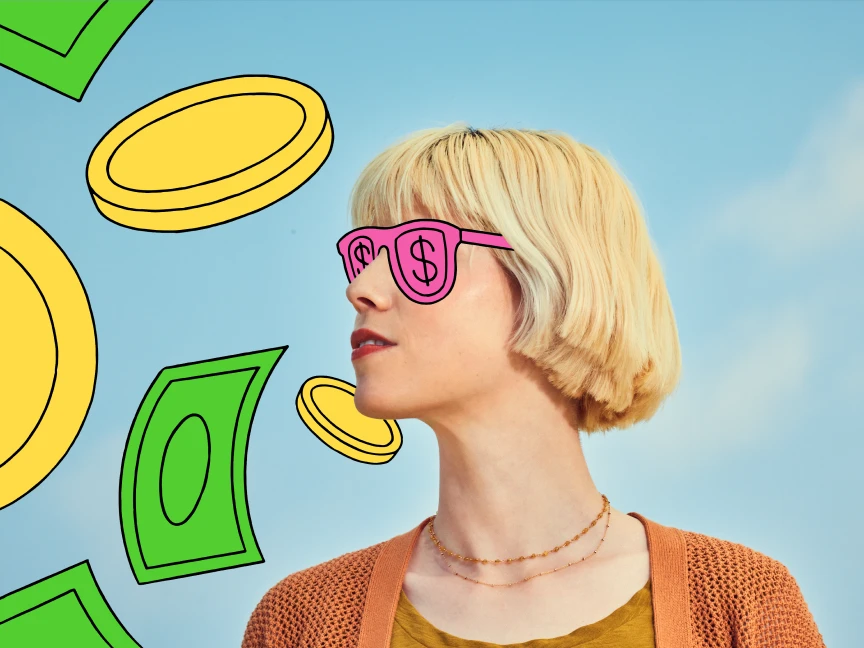 FAQ
---

A Savings Pod is a place to set aside your extra cash and help you reach your savings goals. Create up to 3 pods and start saving, then grow your money with up to 4.00% APY.

---

APY, or Annual Percentage Yield, is the total amount you can earn on your savings in a year. Generally, the yield is determined by the rate offered and the frequency of compounding, assuming funds are kept steady over the year.

---

How much can I earn with Current?

You can earn 4.00% APY on your Savings Pods as long as you receive qualifying direct deposits of $200 or more. That means up to $240 in savings per year. Don't have a qualifying direct deposit? No worries. You'll still earn 0.25% APY on your savings.

---

How do I set up a Savings Pod?

You must be a Current member with an Individual (Debit or Build) Account. Then, follow these easy steps: 

- Open the Current app

- Scroll down and tap on Savings Pods

- Tap on Add Funds

- Start growing your money

Wanna boost your savings even further? Turn on Round-Ups to set aside some extra change every time you make a purchase. This way every swipe gets you closer to your goals.

---

Do Savings Pods have a minimum balance requirement?

No. There's no minimum balance required to earn interest on your savings. We want to make saving accessible to everyone, so as long as you have $0.01 set aside in your Pods, you'll begin to watch your savings grow. However, in order to qualify for 4.00% APY, you must receive qualifying direct deposits of $200 or more a month.

---

How do I put money in my Savings Pods?

There are three ways to add money to your Pods: 

1. Transfer directly from your Spending Balance

2. Add money from an external linked account

3. Turn on Round-Ups to automatically transfer spare change to your Pods

---

Round-Ups bring you closer to your savings goals by rounding your debit card purchase to the nearest dollar and then sending the spare change straight to your Savings Pods.

---

Is there a maximum balance that earns APY?

Yes. You'll only be able to earn APY on the first $2000 in each Pod. Since you have access to 3 Savings Pods this means that at maximum, you can earn APY on up to $6000. All remaining Savings Pods balances above $6000 earn 0.00% APY.

---