Build credit while you bank
We're making credit simpler, safer, and seamless.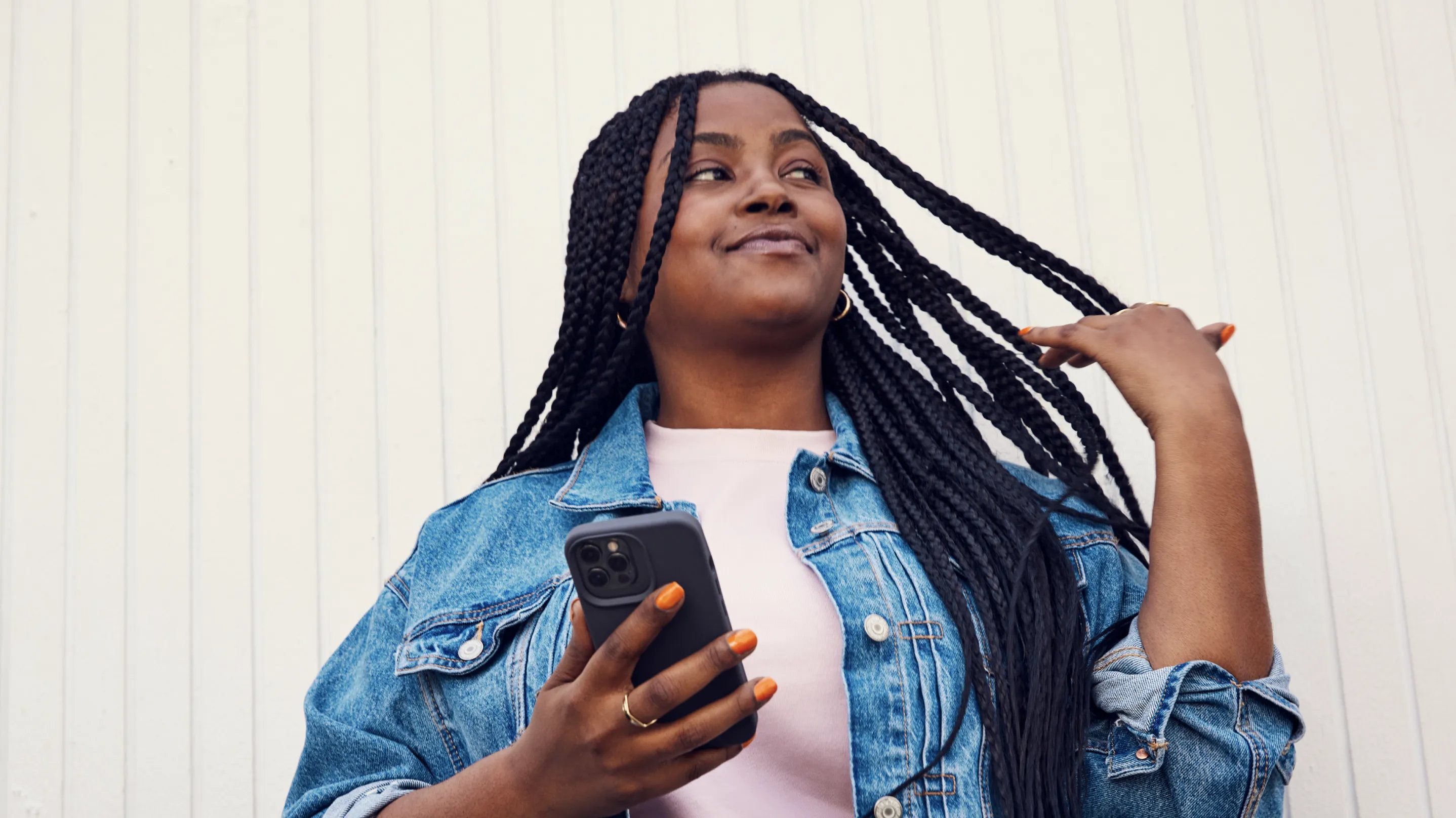 Credit building made easy

Just use your card, even at the ATM, to build credit with everyday purchases, earn points, and more.

Build credit not debt

Build credit using only the money in your account and enable AutoPay so you never miss a payment.

Credit for everyone

No matter what your credit history, there are no credit checks required to apply and build credit.
Get paid up
to 2 days faster
With direct deposit get your paycheck up to 2 days faster, so you get the money you need exactly when you need it.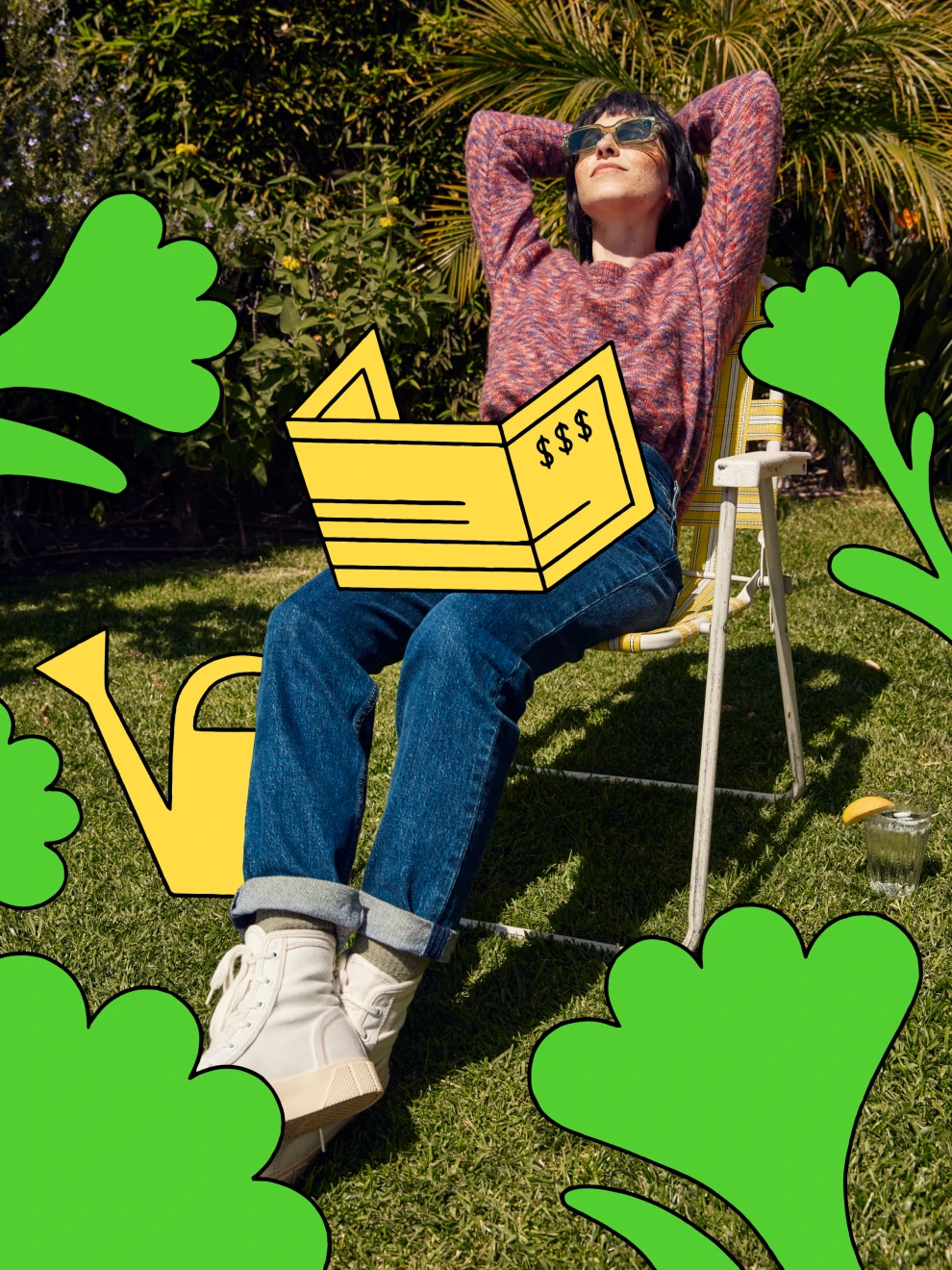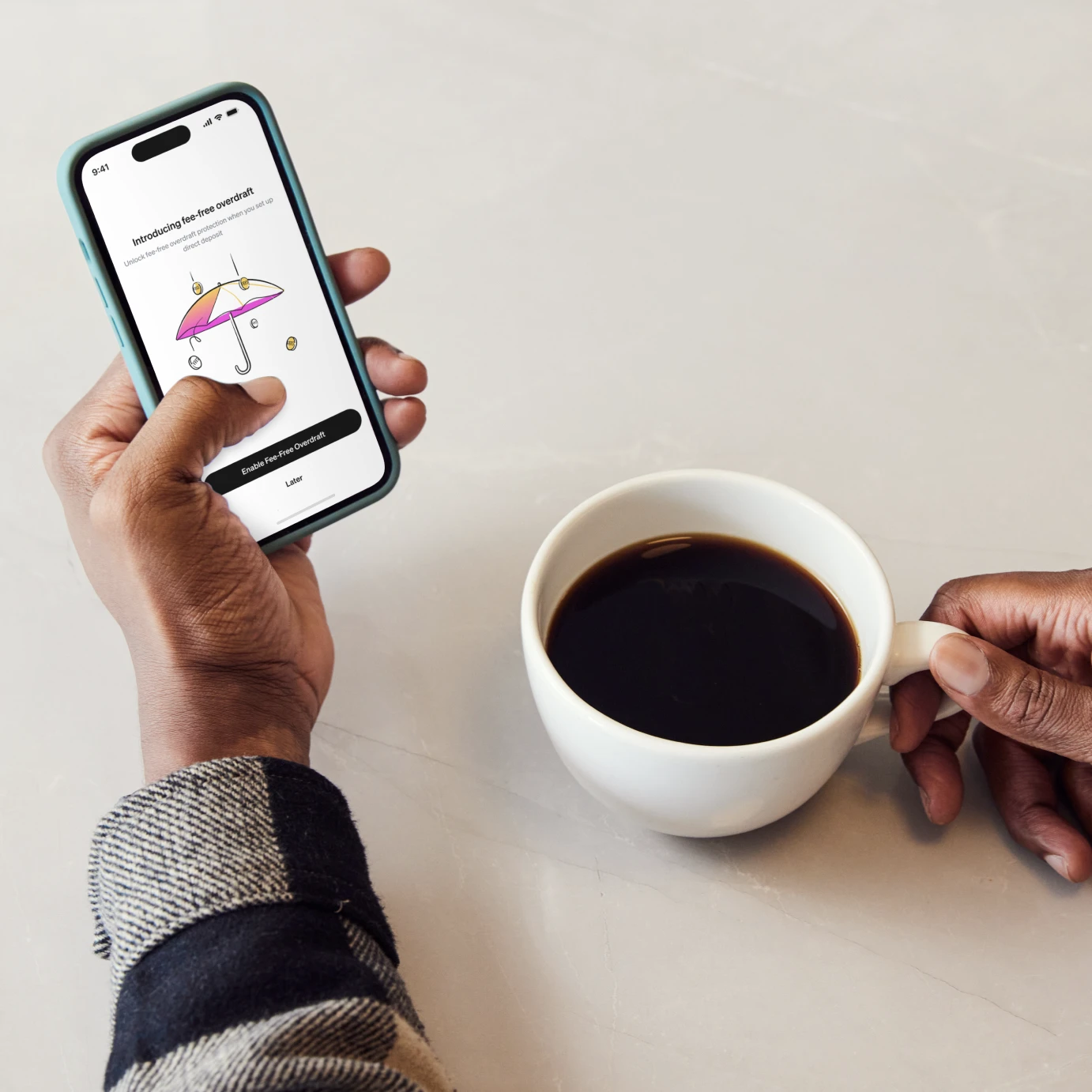 Fee-free
overdraft
Just set up and receive a qualifying direct deposit to get fee-free overdraft, so you're covered.
Earn points
on swipes
Earn up to 7x the points on card swipes at over 14,000 participating merchants, then redeem them for cash back.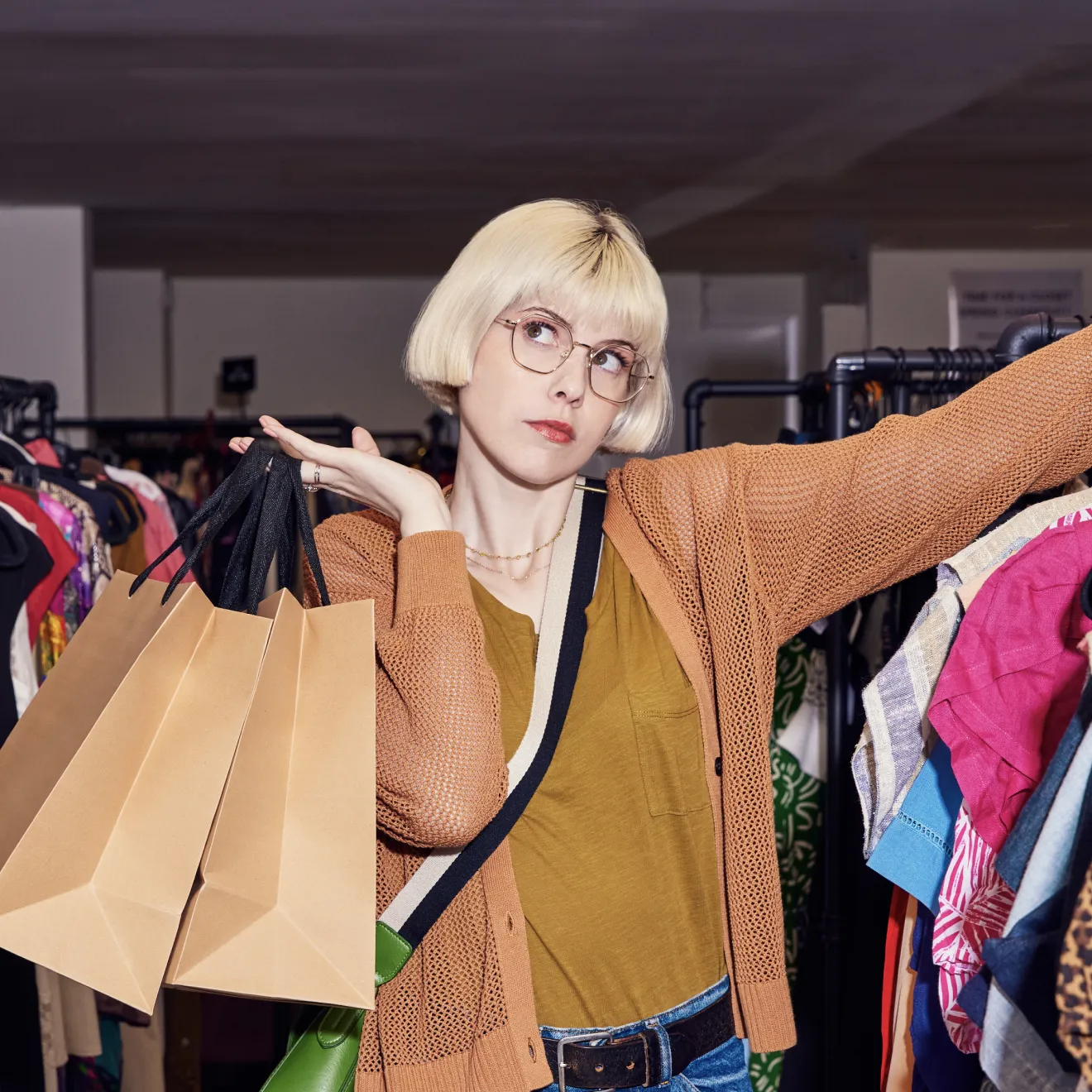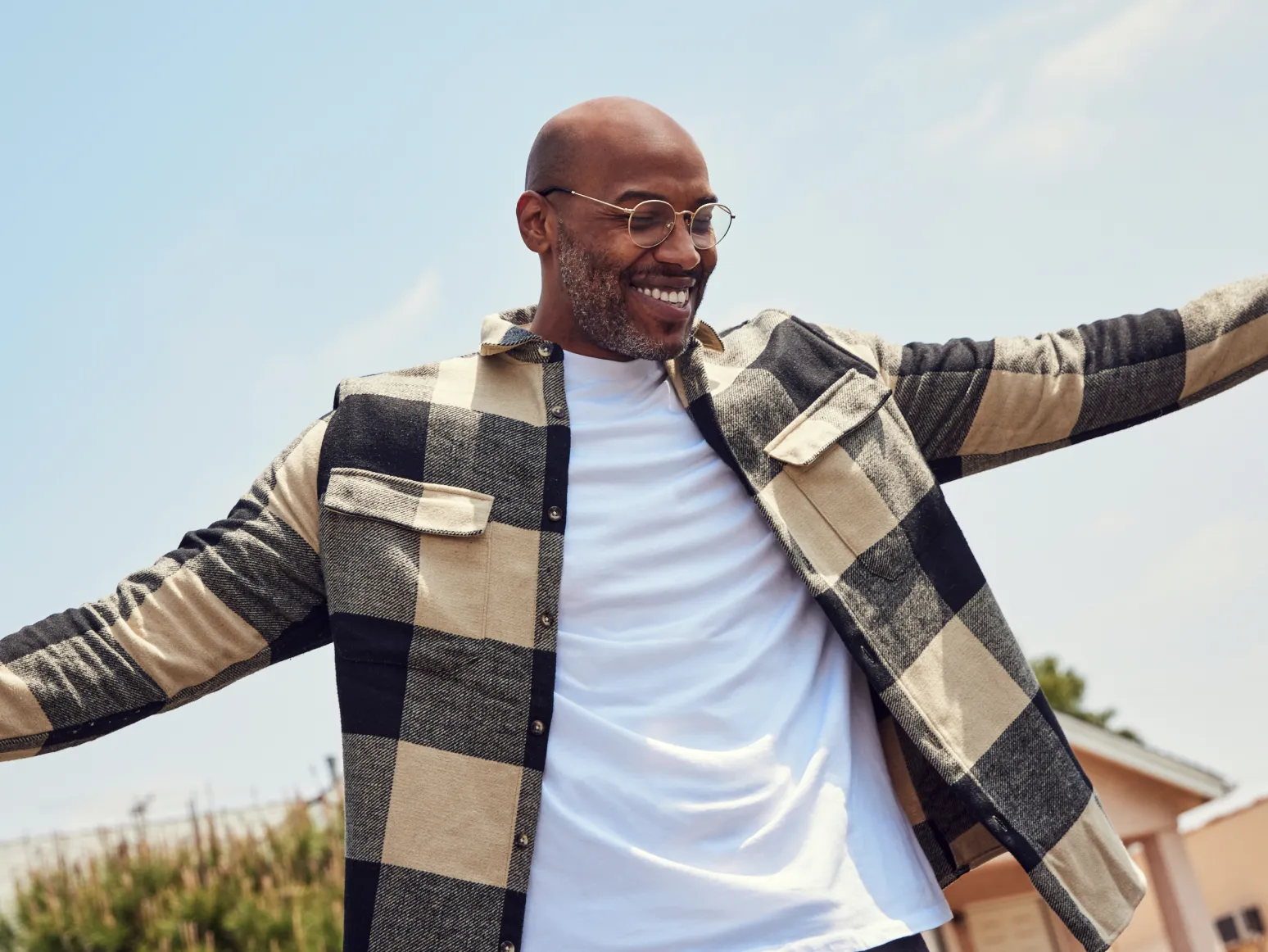 Do even more
with your money
Gas Hold Removals

We remove the holds gas stations put on your account to ensure payment, so your money is available to you instantly.

Mobile Check Deposit

Time is money, so we help you save more of both. Use the Current app to deposit a check without going to a bank or ATM.

Spending Insights

Spend smarter with money management tools that help you track your spending so you can budget your money better.

40,000+ Fee-Free ATMs

You shouldn't have to pay to take out your own money, so we give you access to over 40,000 fee-free in-network Allpoint ATMs.
Get the family
on Current
With Teen Banking, give your kids the financial freedom they want, with the visibility and security you need.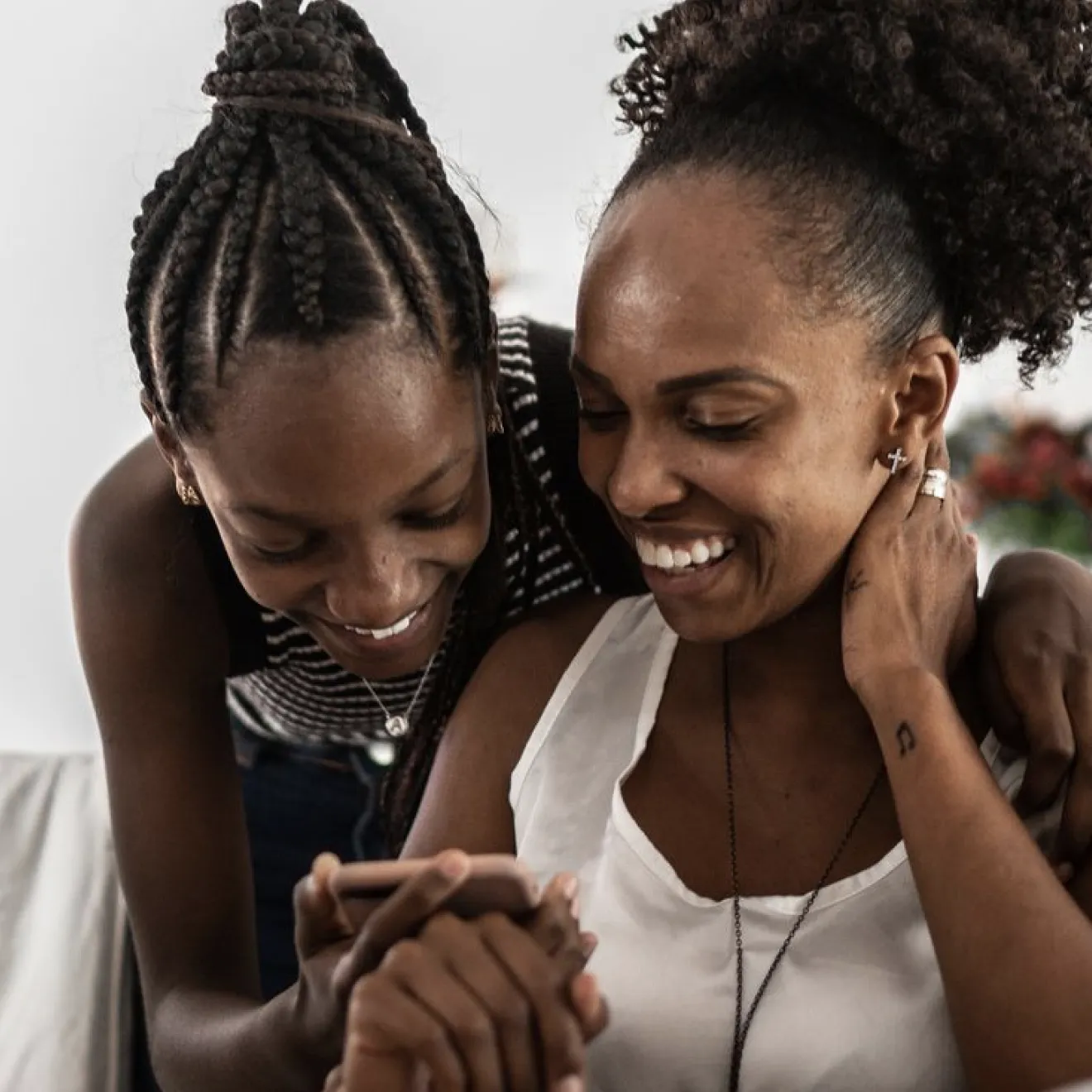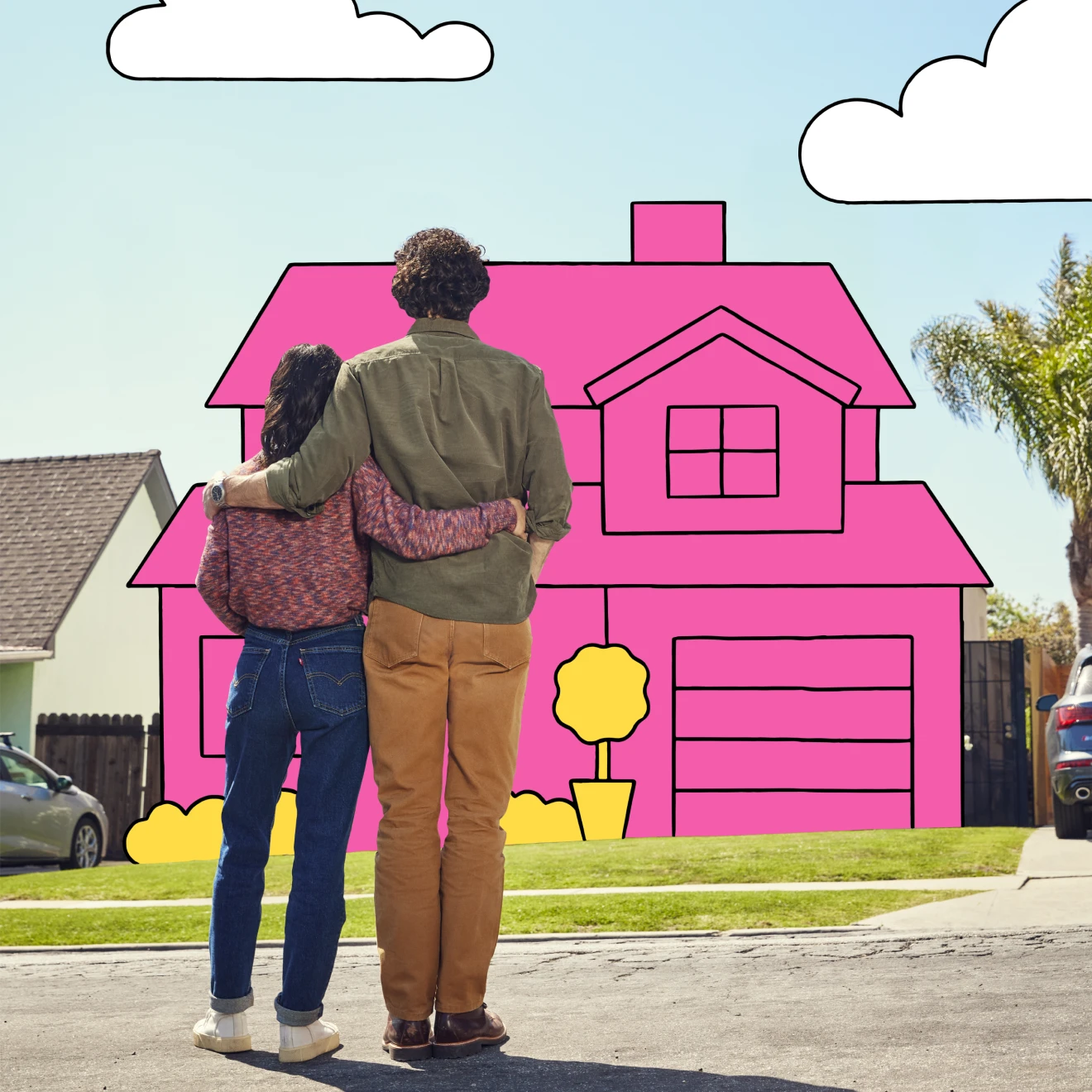 Build credit
now to build
your future
Whether your sights are set on a new car, owning a house, or even starting your own business one day, building credit is essential to get closer to your dreams.
Get paid faster

Get paid up to 2 days faster with direct deposit.

Build credit

Just use your Build Card and build credit with everyday purchases.

Skip the fees

There are no annual fees to sign up.

No credit checks

There's no credit checks or history required to apply.
How to build
credit with Current
Set up direct deposit

Unlock extra features, and get paid up to 2 days faster when you sign up and set up direct deposit.

Swipe your card

Use your Build Card every time you swipe, even at the ATM, so it's the only card you need.

Track one balance

We put the money you spend aside in your Reserved Funds so you avoid overspending.

Pay & build credit

Enable AutoPay or pay your balance and we'll report it to credit bureaus which builds your history.
FAQ
What is a secured credit card?

A secured credit card is a type of credit card that requires a security deposit as collateral. It is typically used by individuals with limited or poor credit history to establish or rebuild their credit.

How is a secured credit card different from a regular credit card?

The main difference between a secured credit card and a regular credit card is the security deposit requirement. With a regular credit card, you don't need to provide collateral, and your credit limit is determined by your creditworthiness. Secured cards are specifically designed for individuals with limited or poor credit, while regular cards are available to those with established credit histories.

How is the Build Card different from other secured credit cards?

Unlike other secured credit cards, with the Build Card you can simply add money to your Current Account, and your Spending balance will be updated. Theres no need to load money onto your Build Card separately. On top of that, you'll still get access to all the other great benefits from having a Current Account, from early access to your paycheck, to fee-free overdraft.

What is the required security deposit for the Build Card?

There is no required minimum security deposit for the Build Card. Whatever money is added to your Current Account counts towards your Spending balance, whether it's $1 or $10,000.

What happens if I miss a payment on my secured credit card?

Consistently paying your Build Card balance on time helps build your credit history, but missing a payment or paying late can hurt it. With AutoPay enabled, your outstanding balance will be automatically covered by your Reserved Funds - so you never have to worry and can build credit safely.

How do I get access to my direct deposit early?

Direct deposits are moved between banks using a system called ACH. When your employer processes payroll, an ACH file gets sent to your bank indicating when funds should be made available - typically after a two day hold. At Current, we believe you deserve your hard-earned money ASAP, so we release your paycheck to you as soon as we receive it. This is how we get you your paycheck early.