FREEDOM
WITH YOUR OWN CARD
Text yourself a download link
SPEND

THE WAY YOU WANT

Shop online, with Apple Pay, and more.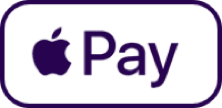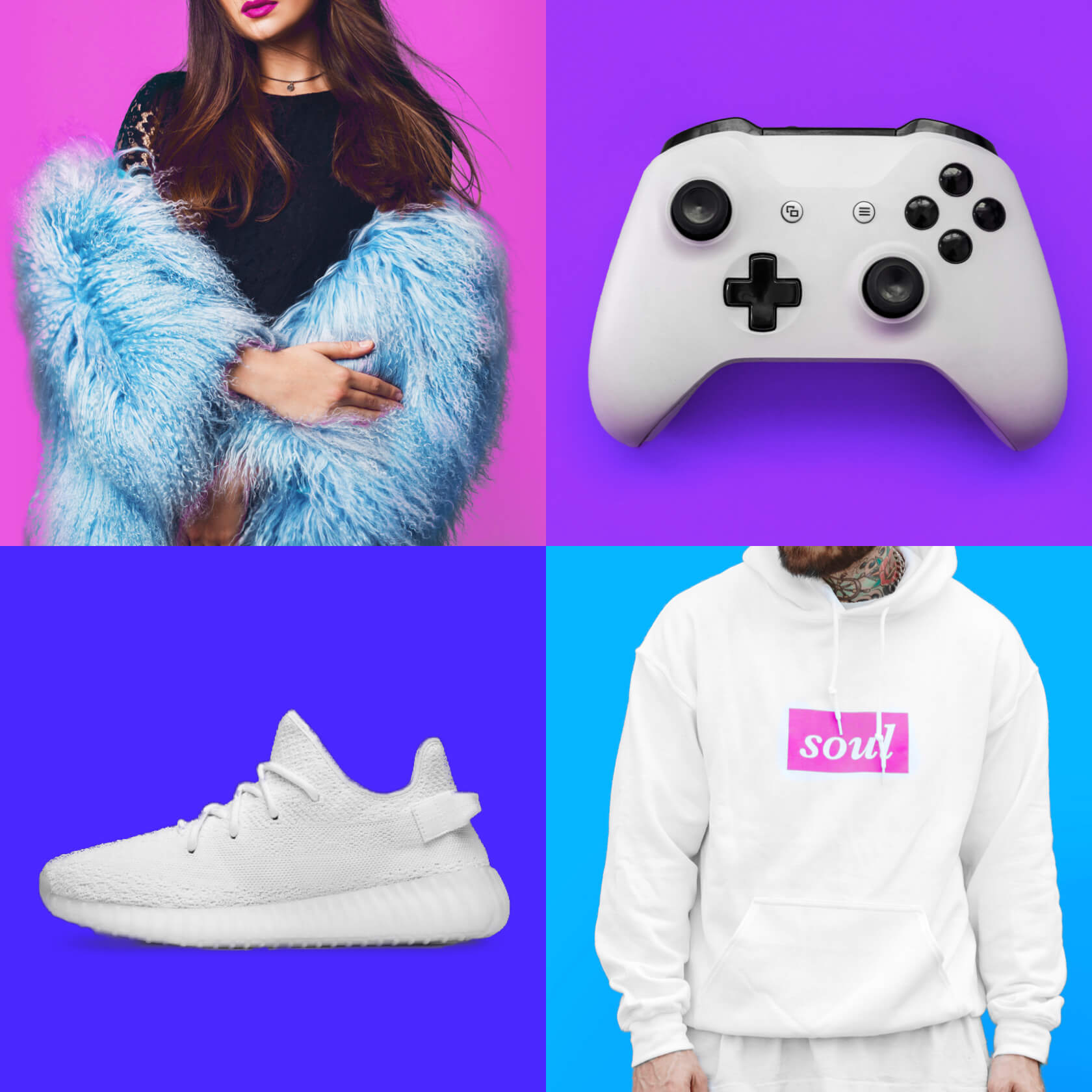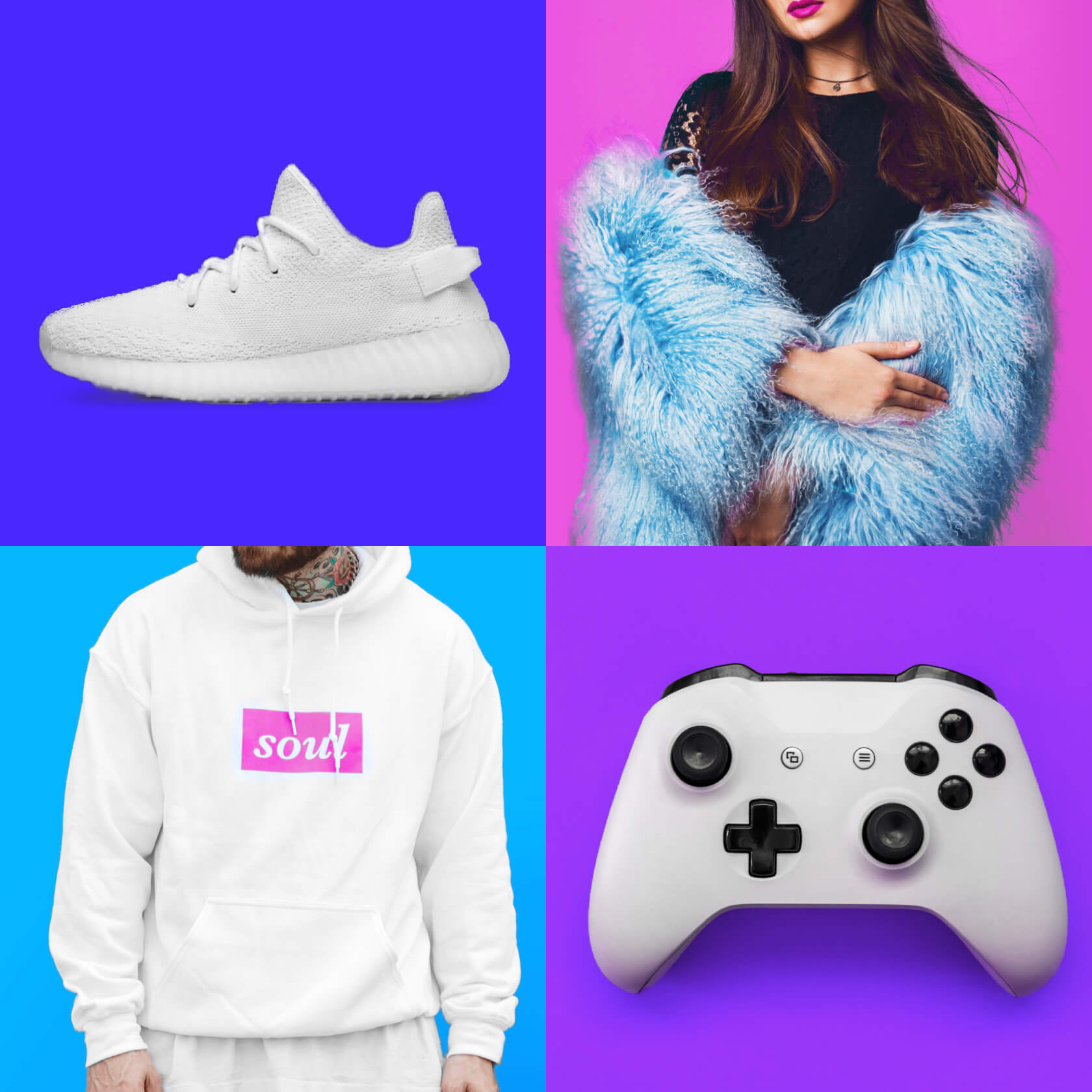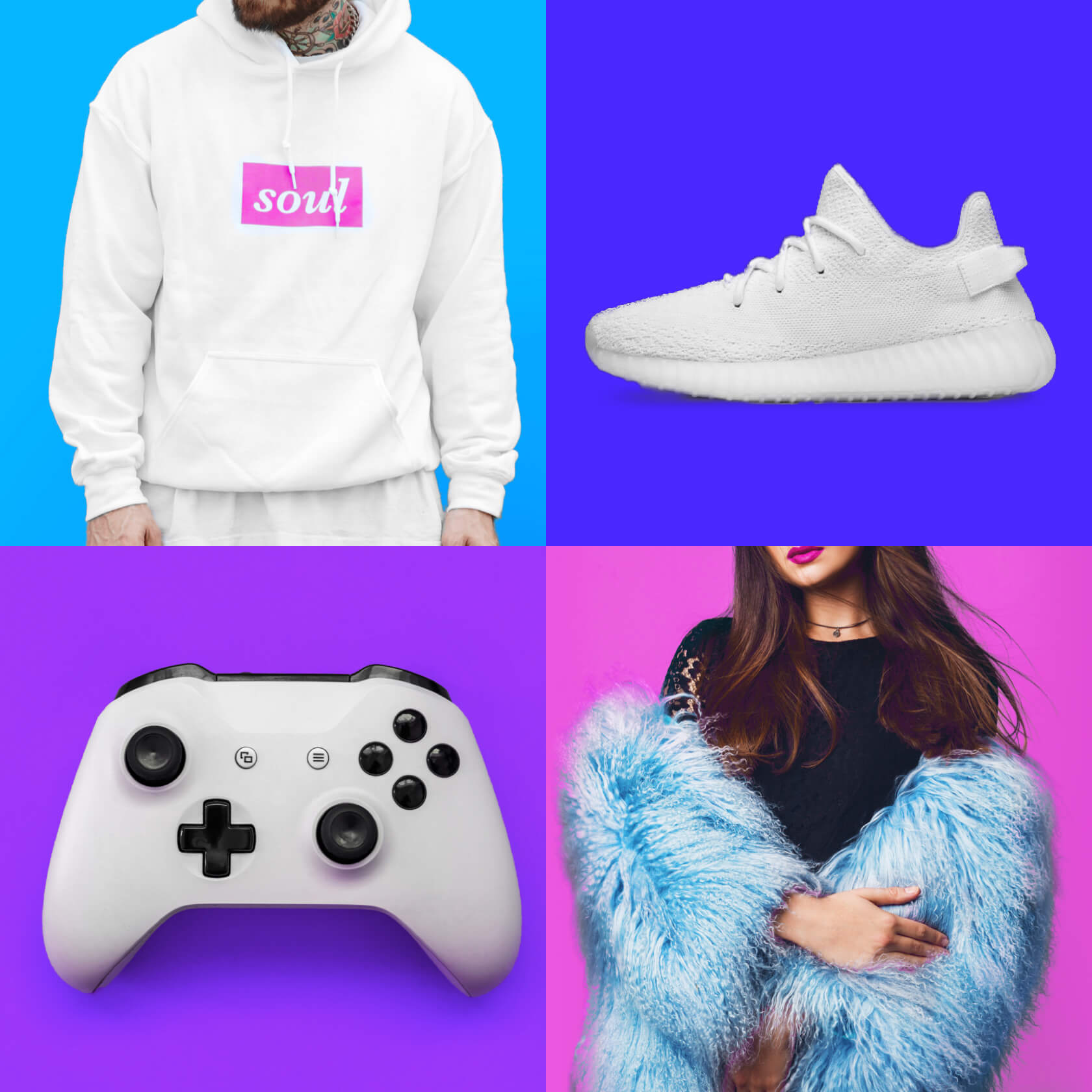 SAVE
FOR WHAT MATTERS
Set goals and boost your savings with round-ups.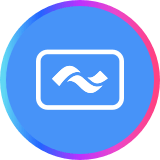 SEE YOUR

BALANCE

Whenever you want. Keep track of how much you have, and get notifications when you spend.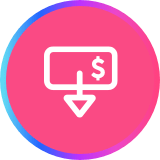 More ways to get
paid
Direct deposit for paychecks. Get paid instantly from friends and family.
DONATE

MONEY
Give directly to the causes you care about.
Download

the app

Text yourself a download link